New Albany Firefighter
Firefighter Bob Westbrook will be the New Albany-Plain Township Historical Society's guest speaker this Thursday evening at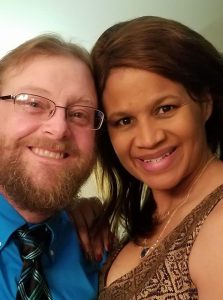 Wesley Woods 4588 Wesley Woods Blvd, New Albany. The funny yet serious look at being a volunteer firefighter will be a part of our 7.00 meeting.
Bob was a volunteer firefighter with Plain Township starting in 1982 and also worked for and retired from Clinton Township Fire Department.
A fantastic and lively speaker, Bob has always enjoyed the arts and was in the 1984 movie Teachers with Ralph Macchio and the 1995 movie Best of the Best 3 with Gina Gershon.
Don't miss this event as we celebrate October's fire awareness month.
By: Dennis Keesee